CentraLIVF prides itself not only on its responsibility towards its recipients but also on its egg donors. We are very thankful to those willing to share this generous gift. We want to ensure at all times that no CentraLIVF donor is exploited. That's why, as is evident from our programs, we take every possible measure to maintain their well-being.
CentraLIVF ensures the donor's welfare to the best of its ability through high-quality medical care, stringent screening processes, psychological assessment, and mandatory counselling. It is our number one priority. We are very transparent in our recruitment process because we want you to feel confident about our services.
The practice of mandatory donor counselling, which has been in place since CentraLIVF's conception, is something we are very proud of. Our counselling not only ensures that the main motivation for donation is altruistic but also allows a donor to process their feelings and emotions about their donation and ensures that they're completely comfortable with the decision, that they fully understand the process, and are 100% committed to it.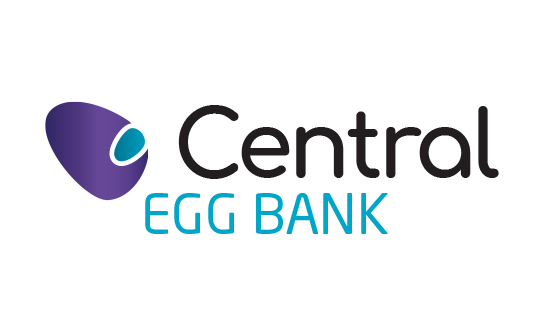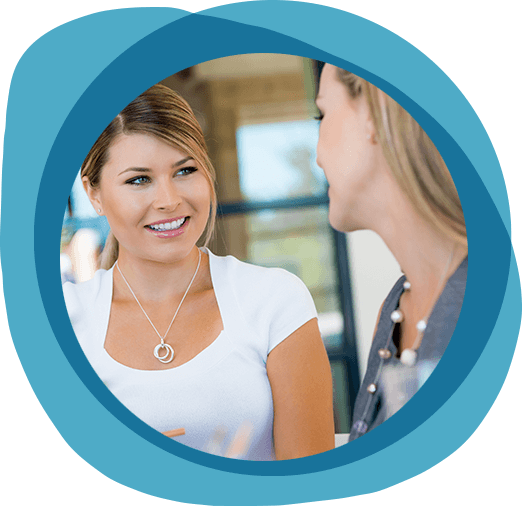 Example Of Topics Covered During Donor's Psychological Evaluation
The emotional support
the donor will have
while participating
in the donation program
The donor's partners (if applicable) and family's reaction to her participation in the program
The donor's thoughts on informing her children of her decision to donate
The donor's thoughts on disclosure of information to any children born from her donation.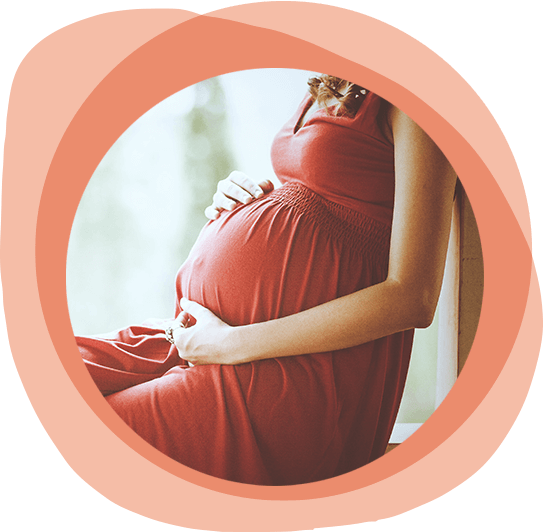 CentraLIVF is leading the way in egg donation treatment, and we fully understand that without our donors we wouldn't be where we are today. CentraLIVF will forever be thankful to our donors for providing the gift of life to others in need. We will continue to ensure that their wellbeing is our first priority and work very hard to provide them with the highest level of care and attention that one can expect.
While ensuring their donation is motivated by altruism, our mandatory counselling allows donors to process feelings and emotions related to their donation so that they're comfortable with their decision at all times.
Compensation is provided in strict adherence to the Human Fertilisation and Embryology Authority (HFEA) guidelines. We compensate our donors' reasonable expenses including childcare (almost all of our donors have their own children), legal fees, accommodation for before and after the procedure (should it be needed) as well as food and travel costs.
What makes your donor screening process so unique?
CentraLIVF team personally recruits and screens egg donors from Ukraine and Georgia, while adhering to the guidelines of the American Society for Reproductive Medicine and our own institutional ethics board. Donors will become available to donate only after their screening has been fully completed and they have been formally designated as eligible. Our rigorous screening process includes a full review of medical history. physical examination, genetic and mental health screening, and testing for infectious diseases.
Our multidisciplinary donor screening team includes a physician, a psychologist/counsellor, and a genetic counsellor, who is deeply involved in the screening and matching process. We believe that this enables us to identify any potential issues with our donors and address them properly. This approach that CentraLIVF adopted when it comes to donor selection is part of our commitment to the highest quality control.