CentraLIVF is dedicated to putting Australian patients first. We are mindful of the reasons people seek fertility treatment, and we offer egg donation programs tailored to suit each individual patient's needs.
We are here to guide you through your egg donation treatment every step of the way. Contact us now
We are proud to be able to offer donor egg programs that allow you to stay in Australia whilst accessing a no wait list premium egg donation program.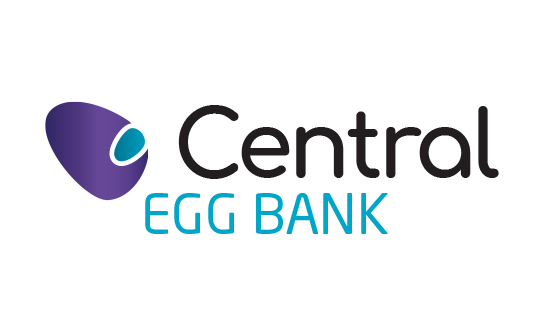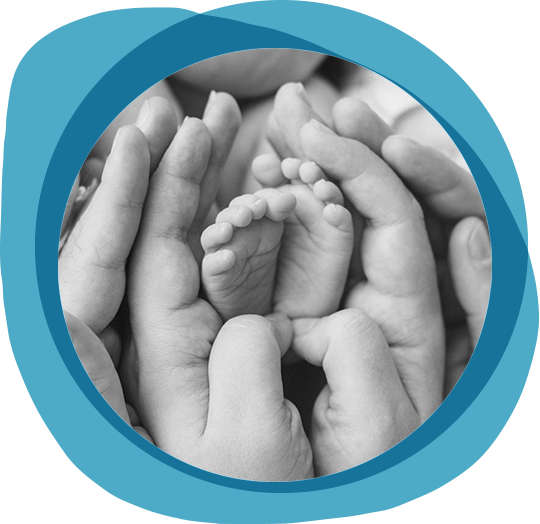 8 Reasons To Have Your Egg Donation Treatment with CentraLIVF – CEB
We are one of the most experienced egg donation programs in Australia, with proven high pregnancy success rates.
Our team of fertility specialists is considered to be leaders in the area of reproductive medicine and is among the most experienced in the field.
A highly trained and experienced multidisciplinary team of fertility specialists, embryologists, nurses, counselors, genetic counselors, treatment coordinators, and a compassionate and knowledgeable administrative team.
We care deeply about our recipient who require egg donation to start their family. Whatever your journey and reasons may be, we want you to know that your success and smooth experience during the process is important for us. Our goal is to provide an excellent service – with compassion in mind!
Cost-effective treatment options with exceptional success rates and no hidden fees.
Not just eggs. For your peace of mind, all of our treatment programs come with notable embryo creation guarantees.
We have a wide pool of donors who are readily available at anytime, so you can start the process and find a suitable donor right away!
Our donor eggs are handled with personal care during the transportation process. They are hand-carried by professionals and do not undergo x-ray scans, ensuring optimal conditions.
What makes your donor screening process so unique?
CentraLIVF team personally recruits and screens egg donors from Ukraine and Georgia, while adhering to the guidelines of the American Society for Reproductive Medicine and our own institutional ethics board. Donors will become available to donate only after their screening has been fully completed and they have been formally designated as eligible. Our rigorous screening process includes a full review of medical history. physical examination, genetic and mental health screening, and testing for infectious diseases.
Our multidisciplinary donor screening team includes a physician, a psychologist/counsellor, and a genetic counsellor, who is deeply involved in the screening and matching process. We believe that this enables us to identify any potential issues with our donors and address them properly. This approach that CentraLIVF adopted when it comes to donor selection is part of our commitment to the highest quality control.
4 Donor Egg Programs
To Meet Every One's Need And Budget.
Each Program have Embryos Guarantee
To Give You Peace Of Mind.